Launch your website today
It takes within 24 hours for your website to be set up.
Zed Hits is a Zambian music promoter of Zambian hits music at a cheap price.
Geonsi Engineering deals in Mechanical Works, Building/Construction, Electrical, General supply services, Mining Equipment Repair services etc. Our strategic notion to every approach in General dealing and our entire
Real Zed Music promote Upcoming Artist in the Zambian Music Industry. They live good music
Verxel Arts is a video production company in Zambia. It is a VFX Studio that provides Visual Effects, 3D animation, Photography, Documentaries, Commercials, static and motion graphics designs and the list is endless. We are dedicated to planning, and creating visual and audio content for our clients and other forms of promotions.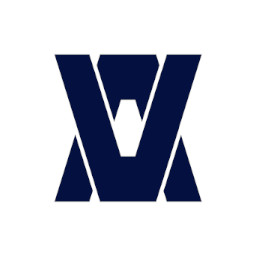 movie making machine
Weekend Farmers was introduced in order to contribute to food security at household and national level in Zambia. This is being achieved by Weekend Farmers Limited facilitating for land across the country for Old and New Weekend Farmers who are taking up farming as a hobby, part-time job, for profit, and general agricultural production.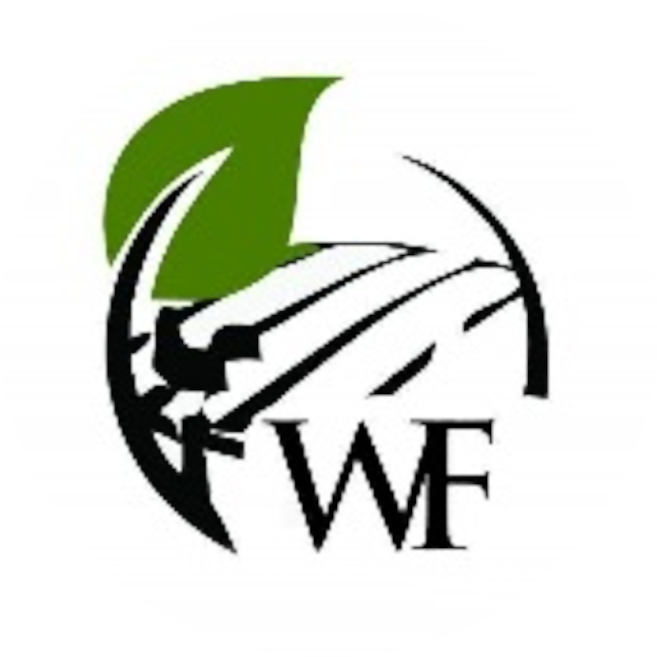 touching soil economically
Helping CEOs achieve companies' growth and profitability goals. Providing emerging and middle-market clients with information, strategies and tools to build value in their organisations and better manage their own destinies.
Ranita Trading Limited segments itself in supplying quality products in different products and commodities and constructions materials. We are committed to foster the development of the commodity market in Zambia and as such we have been indosed by both CEEC, ZPPA and NCC.
Gatsi Business Solutions and Consultancy Firm Limited offers a specialized business solution for industry types and recognize that every customer's need is met and treated with utmost respect and priority.
MFM Business Consulting company offers Management professional service to its clients in Tax, Advisory and Audit. These include Taxation, Company TPIN Registration, return filing on Value Added Tax( VAT), Income tax, Withholding tax, Turnover Tax and Property transfer tax.